Is it Wednesday?
Ha!
Last night, about midnight, as I was rolling off over to get off of my sore shoulder, I realized
that I forgot to blog.
Apologies.
And the winners are......
Anke! You win:
Celeste Kenny you win:
Please email me at jayme.goffin@yahoo.com to claim your books!
Now - another giveaway - again, all you have to do is leave a comment - let's see - answer this question - what is your favorite flower?
I will pick TWO winners - and you each will receive a Spring Chicken Skin Serum and a lip balm.
I seriously could not live without my skin serum. I'm sure you will love it too!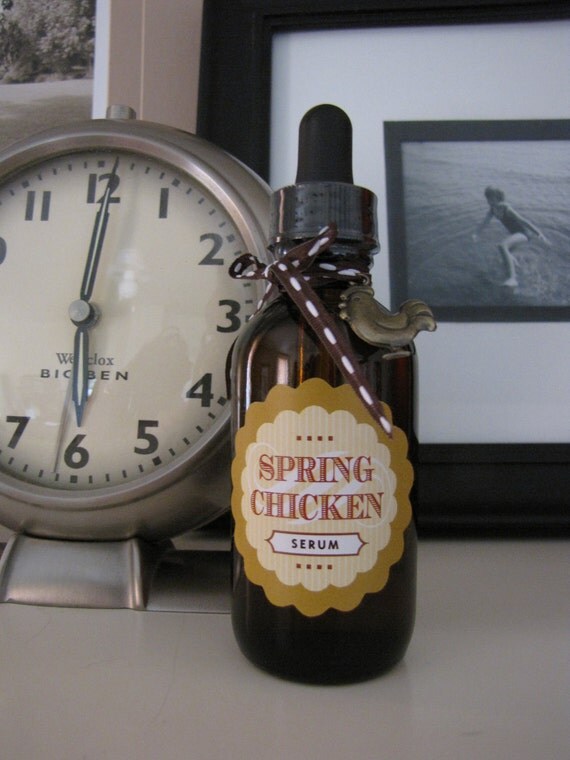 Yes, that is me in that bathing suit. I grew up two blocks from Lake Michigan, I was there everyday in the summer!
Please note that I no longer add the chicken charm - it's adorable, but it caused me to have to sell the serum for more, and I got them from Thailand. Just didn't sit right with me.

Again - it's with heartfelt thanks to all of you for being so gracious, encouraging and faithful readers here.
I appreciate you all so much!
Next week is yet another giveaway!
It will be something that I've made....I think you'll love it!