Hey guys!
I'm here!
I went looking for Spring, and I found it - in Missouri.
: -)
My cousin Jim found himself in a pickle, needing some extra hands with his custom cabinet business, and I found myself with a little extra time on my hands - so I drove on down.
I meant to announce the coffee winners on Wednesday - but we've been busy.
I took a bunch of photos of the cabinets we made, and me working on them, but ding dang T-Mobile - I don't have much of a connection out here, and I can't get them loaded.
Without further adieu - here they are!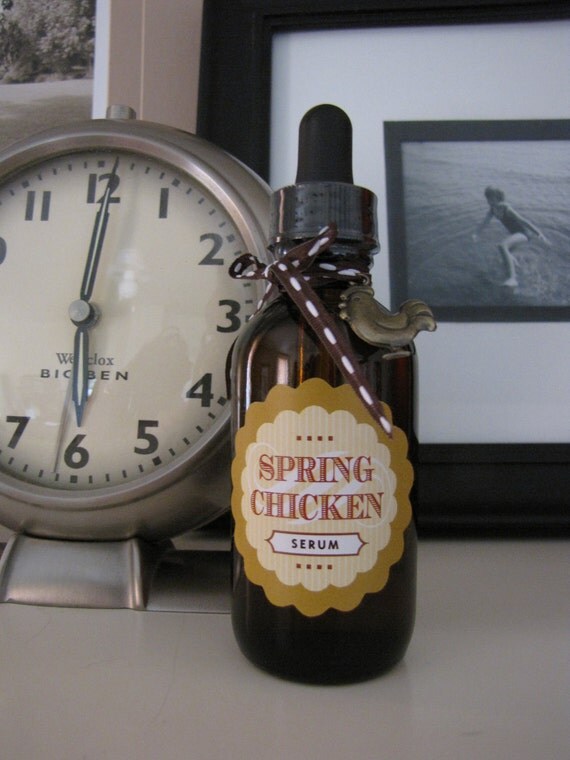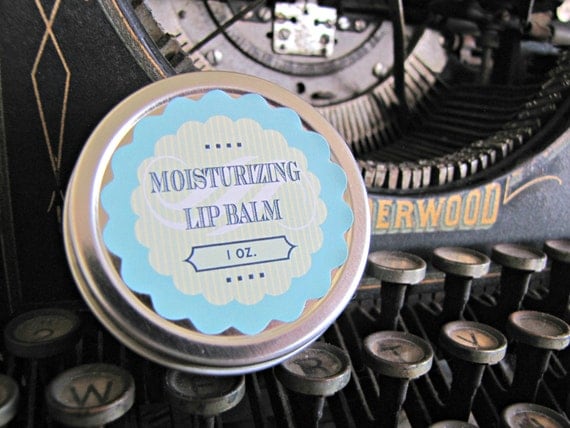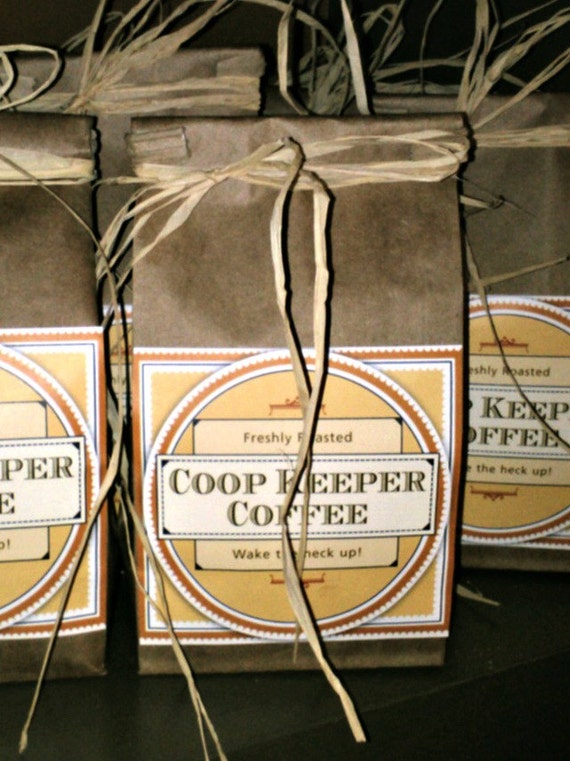 Yep - all of it. I just realized today that it's been FOUR flippin' years that I've been blogging - four years today - Easter Sunday.
SO, to enter to win this 'Coop Keeper Gift Basket' - all ya have to do is leave a comment and let me know why I should or shouldn't get a goat.
: -)
I'll be in Missouri about another week. I was super surprised to see that the feed store here didn't have baby chicks - but - Lowe's and Walmart is full of tomato plants and flowers. Glenco called and said that it looks like all the beehives have survived the winter!
I'm bristling over here!