Ladies - I'm giddy.
As in, I may need an adult diaper or two.
It's that magical time of year - the BoyChild is back in school (I don't want to talk about it!) and I'm feeling like tearing the house apart - stick by stick and sanitizing it.
I've got me mops and me brushes!
Tomorrow I start.
I've blocked the entire week out - I've said no to everyone and everything.
It begins.
I know I think I'm going to get way more done that I really will.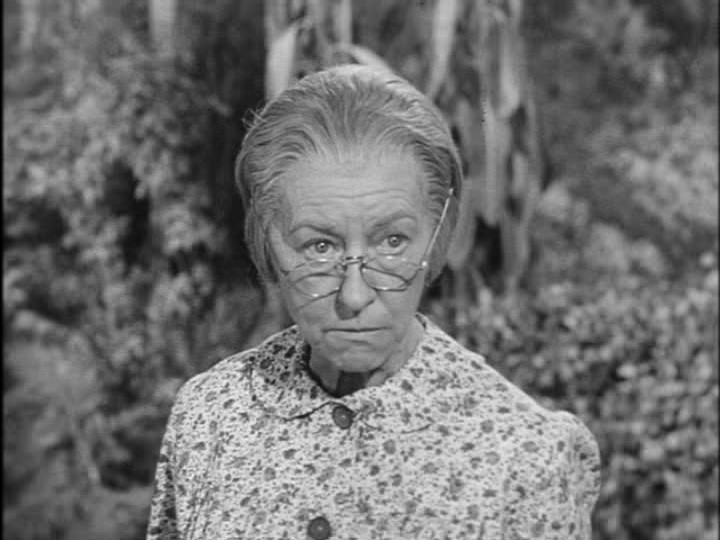 I'm pulling a Grandma Clampett and setting the matresses and furniture outside to 'air'.
Law. - I'm serious.
I want to scrub, shine, wax, and restore order.
When the inside is done, I want to do the outside -
Painting, pruning, digging, repairing.
Why?
I don't know.
The furnace kicks on soon and everything will be covered in a layer of dust - but I'm just feeling that coolness in the air - and something internal is telling me to get the nest ready for the long winter's rest.
I'm revamping my weekly schedule for Fall/Winter.
I'm flipping giddy.
You know that feeling when everything is clean, in order, in it's place - you know you don't have a bunch of clutter sitting around?

Ya, me neither.
But I want to.
: -)
Is it something I ate or is anyone else feeling like this?