Again, I find myself hacked by a hormonal woman talking about no Christmas presents!
Good Lord.
: -)
So let it be written, so let it be done.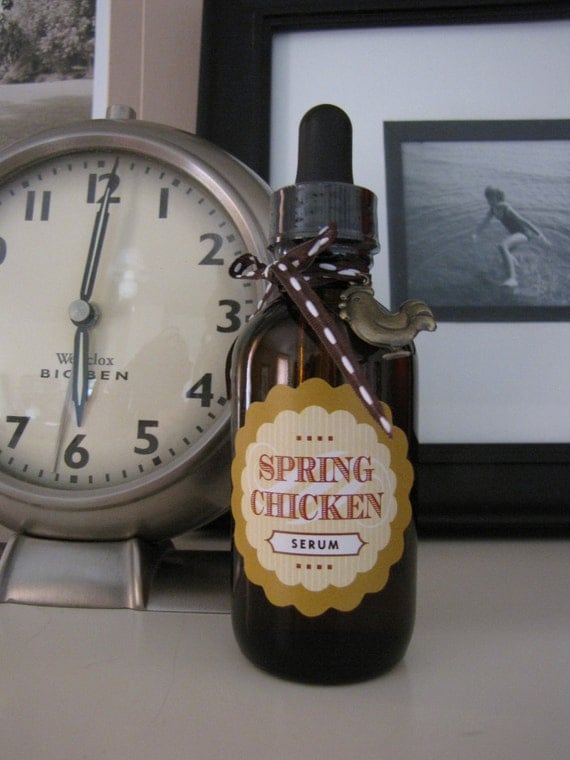 I'm about ready to fly out the door here, but wanted to stop in real quick like and let you know I just slapped 12 more bottles of serum up on Etsy.
I'm clean out of the chicken charms, so I lowered the price on them even a bit more.
The charms are on their way from Taiwan I do believe, it takes a while.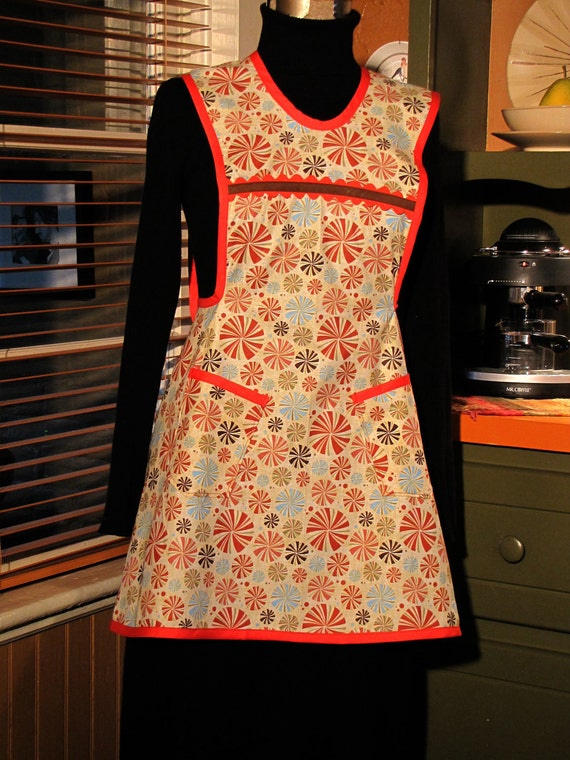 I'm heading out to the fabric store to get some apron fabric. I hope to have more aprons by the middle of next week. I will only promise this if in fact I have my Merry Christmas tree up and lit by then.
19 days til Christmas and there's nary a holiday bauble in my house.
But - there are no pumpkins.
Amen.
I have to work at 'The Pier' (Pier One) today from noon to three.
I have to remember to take my allergy meds before I go!
I'm giggling at a three hour shift - but at least it motivates me to put on makeup today.
I haven't worked there in two weeks, I hope I remember how to run the register.
Woe unto the impatient woman that get me today!
I'm still hankering hard over a pencil skirt.
I pick up my contact lenses this afternoon too.
I haven't worn them for 14 years and I imagine there's going to be a LOT of blinking going on - since I ordered the rigid gas permeable.
Makes my eyes water to think about it!
I'll be 50 in 52 days.
I've got a doozy of a way I'm ringing in the big five oh.
I'll tell ya all about it -
tomorrah.
And the last nugget of wisdom I impart to you today -
If you ever decide to 'make up' a healthy Italian Turkey Minestrone soup recipe, and think that it's a good idea to put cannellini beans in it, along with an entire head of chopped cauliflower -
Think again.
Really.
Think really hard.